So many recommendations...
A huge part of my interest is in consciously choosing the way I show up in the world. This means re-programming the information that I have been imprinted with, from school, family & society, that is not serving who I want to be.
To do this - I am quite selective about what I listen to, read, watch and allow in. I'm also, thankfully, feeling much more content within myself as a result of all my practices and chosen influences. This increase in happiness is not an accident, I worked at it. I wanted to let you know what I found useful, in case it resonates with you too.
Buddhist-based Meditation Resources
YouTube
Art of Meditation. Burgs. One of the best English-speaking meditation teachers has plenty of online content - some discourses set to music.
Podcasts:
Tara Brach

- for deep love & care with an understanding of modern psychology

The Art of Meditation. Burgs Podcast - For a modern take on traditional practices.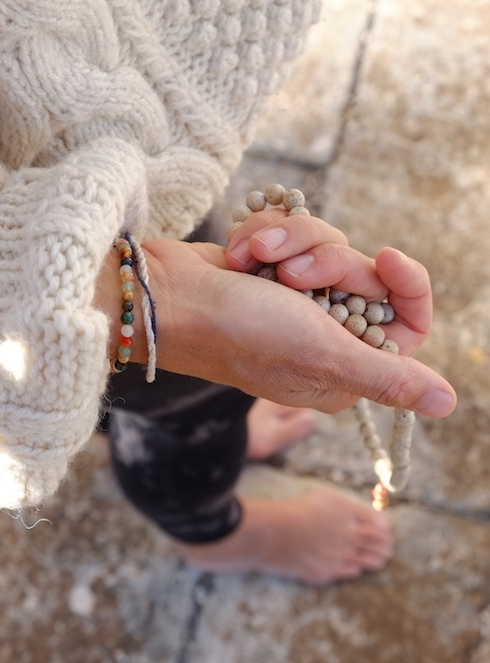 Channeled Meditations & Teachings
Books/Audio Books:
All works by Paul Selig - channeling Melchizedek

Recommend working through the books in order starting with 'I am the Word'.
Channelled Meditations:
All of Tom Jacob's work - Channeling Djehuty & Metatron
Especially 22 Day 'Transform your Human Trip' & '88 minutes with St Germain'
What else is currently on my fractal?
Podcasts & Audio:
Books/Courses: