So many recommendations...
A huge part of my interest is in consciously choosing the way I show up in the world. This means re-programming the information that I have been imprinted with, from school, family & society, that is not serving who I want to be.
To do this - I am quite selective about what I listen to, read, watch and allow in. I'm also, thankfully, feeling much more content within myself as a result of all my practices and chosen influences. This increase in happiness is not an accident, I worked at it. I wanted to let you know what I found useful, in case it resonates with you too.
Buddhist-based Meditation Resources
YouTube
Art of Meditation. Burgs. One of the best English-speaking meditation teachers has plenty of online content - some discourses set to music.
Podcasts:
Tara Brach

- for deep love & care with an understanding of modern psychology

The Art of Meditation. Burgs Podcast - For a modern take on traditional practices.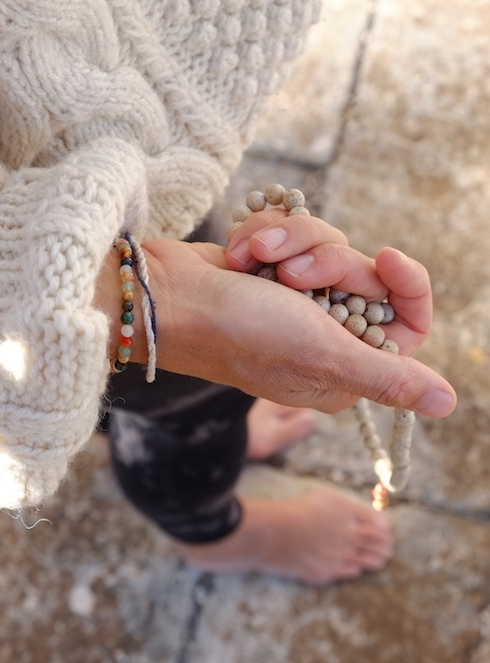 Channeled Meditations & Teachings
Books/Audio Books:
All works by Paul Selig - channeling Melchizedek

Recommend working through the books in order starting with 'I am the Word'.
Channelled Meditations:
All of Tom Jacob's work - Channeling Djehuty & Metatron
Especially 22 Day 'Transform your Human Trip' & '88 minutes with St Germain'
What else is currently on my fractal?
Podcasts & Audio:
Books/Courses: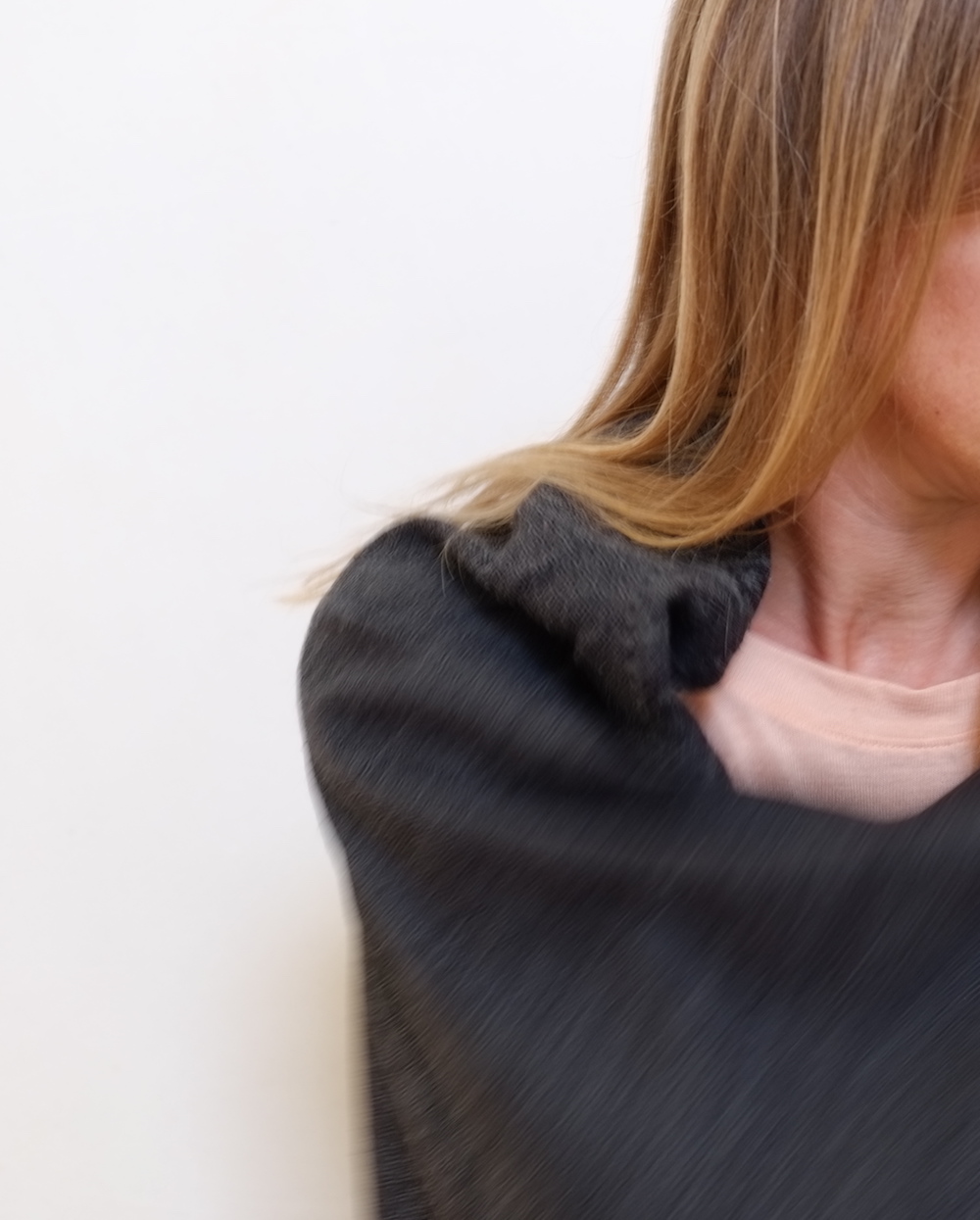 I wanted to create a quick reference guide to the centres in the Body Graph and their themes. So that when you are new to Human Design and are looking at your chart, you can see at-a-glance the types of things to consider when experimenting with your particular centre definitions.
First thing to note is that I have changed the colours on the centres from the ones that Ra specified for the bodygraph. This is not meant to be disrespectful to the way that he was guided to create the bodygraph. Rather it is intended to be helpful to people who already have an education in the Hindu Chakra centres - because two of the 7 centres in that tradition have 'split' in the Human Design system. The colours help to demonstrate which those are (Solar Plexus/Spleen & Heart/G.).
The way to use these diagrams is to see which energies you have consistent access to (Defined) and which energies you have picked up from other people and are possibly amplifying, and can therefore let go when you are alone again (Undefined).
Here are the general types of energy themes represented by Defined (coloured-in) centres...
I hope you find this helpful