Deepen your personal practice
If you want to learn about the principles of Yin yoga, modern meridian theory and sequences to support the organ pairs then this online course is for you. Whether you are a yoga teacher, or a keen practitioner wanting to develop a comprehensive home Yin Yoga Practice you are warmly invited to join me.
Four-week practice immersion
My invitation is to commit to a daily practice of each organ pair sequence for one week, to keep a journal of the effects of the practice and what you notice in your body/mind/spirit. But of course you can mix/match with what works for you.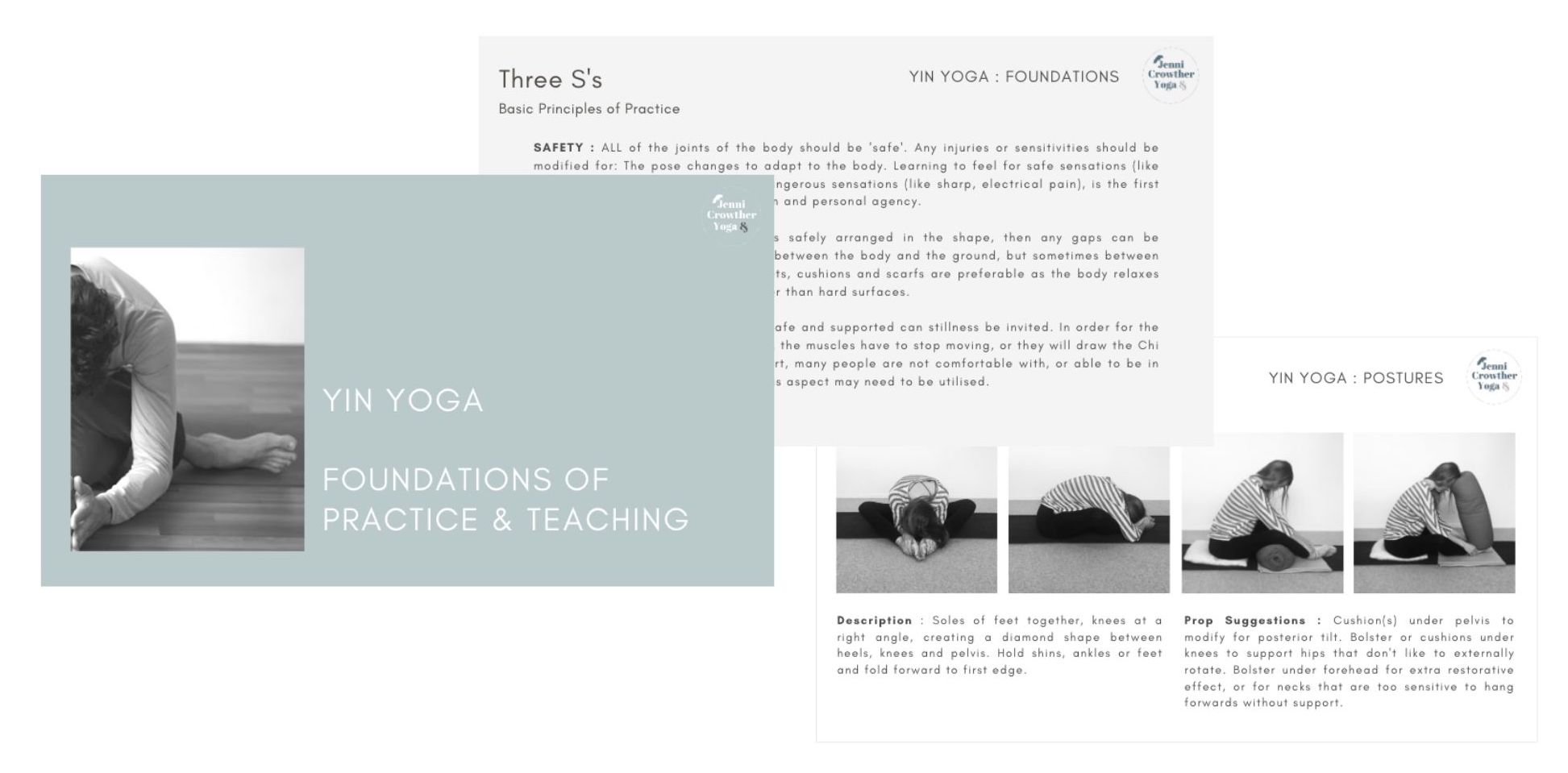 What's Included?
Yin Yoga Foundations : I will talk through the basic principles of Yin Yoga… what it's for, how it benefits us, how to regulate your own (or your student's) experience in the postures, guidelines of how to practice (and teach) safely and effectively.
Yin Yoga Sequences & Posture deck : You will receive a practice manual with images of postures, with modifications, variations and prop suggestions, plus sequences to balance the organ pairs.
What's Included?
Recorded classes: You will have access to four guided practice recordings, one for each of the organ pairs to work with during your practice immersion. These will have average timings for each posture and are for guidance only, I encourage you to develop a personalised practice too.
Organ Pairs & Meridian pathways: You will receive a reference document that describes and depicts the pathways of the meridians and the organ pairs that they nourish. You can use this to deepen your understanding of the sequence logic, and explore the meridians as a meditation/ felt experience.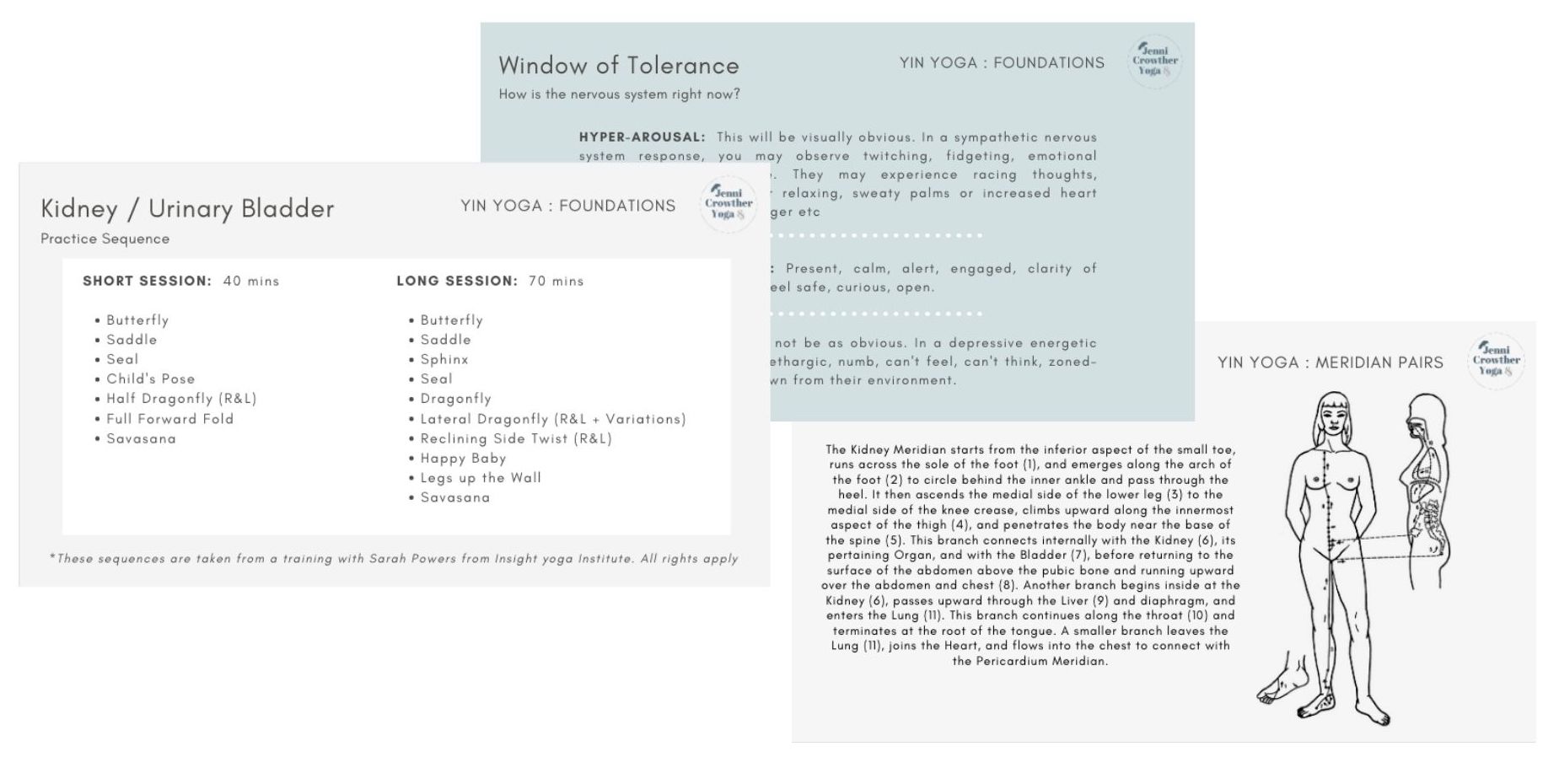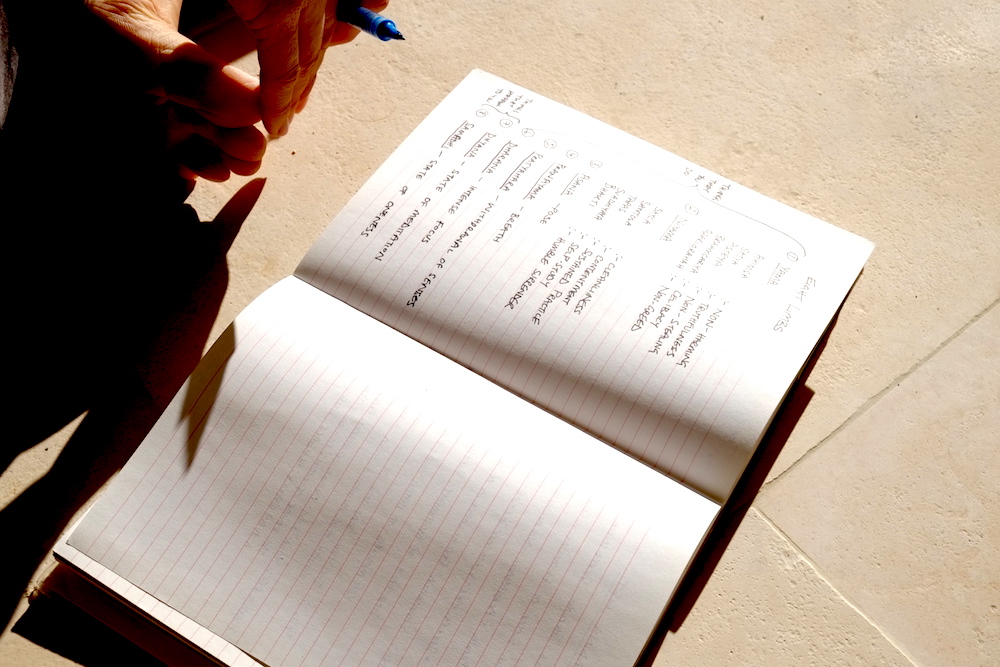 Bonus Content
Journal Prompts
I have created some questions and areas of enquiry to help you reflect on your experiences and notice changes in your body mind and life.
Personal Email Support
I am available via email for you to reach out if you have any problems or questions.
Full Content List
Instructional videos

4 x guided practice videos (each 60-70mins long)

Full posture deck & organ pair sequences

Yin Yoga Foundations doc

Yin Yoga Organ Pairs themes

Meridian pathways appendix
Bonus content
Journal Prompts for each pair

Email Support
*Completion of this course as a four-week practice immersion is a pre-requisite for the Yin Yoga Teaching Skills course.
Safety Note
I care deeply about your wellbeing. I trust that you also care about it :) These practices would ordinarily be shared under the personal guidance of an experienced teacher. I am one of those, but as the nature of this course is online, I am asking you to only purchase it if you feel well enough in your bodymind to practice safely. That you will undertake the practice with care and love for yourself, not rush, not push and not strain. That you will be kind, be patient & be careful.
If you would like to ask me if I think it is suitable for your particular circumstances please do reach out, I would love to hear from you.